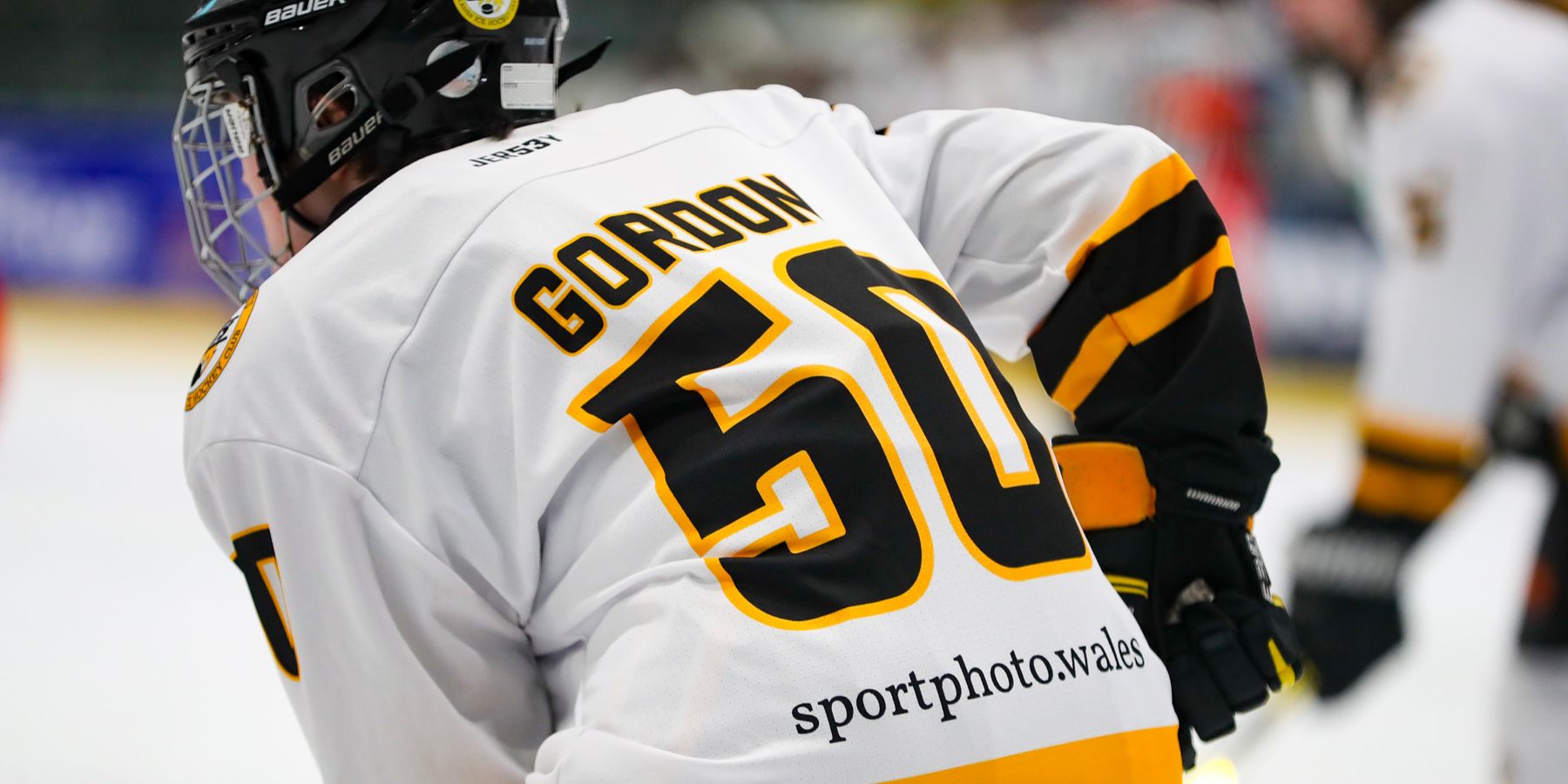 About Sportphoto.Wales
The man, the legend….
Who is Howard? Sportsphoto.wales is a local photographer who does a lot for community grass root sports and has been immensely supportive of the club for a number of years. There aren't many sports the Howard hasn't tried his hand at in his time, which helps him to understand how to get the best shots.
Each season he supports the team by giving his time to our annual media night where he provides head shots as well as some action shots of the team to use on our social media. On top of this he attends our home games to provide a photography service and then spends time to edit the results making them available to both teams.
He makes his photographs available watermark free for the team but also has high quality prints available to purchase.
Why does this matter? Social media is the key tool we have to promote the womens game and reach out to out supporters and promote the game. It also helps us with giving something to offer sponsors over and above our eternal gratitude. Without Howard and his amazing pics our social media would be nowhere near where it is.
To show our thanks to him, in the 2022/23 season our new jersey launch included reference to sportphoto.wales to ensure every on ice photo gives the credit deserved.