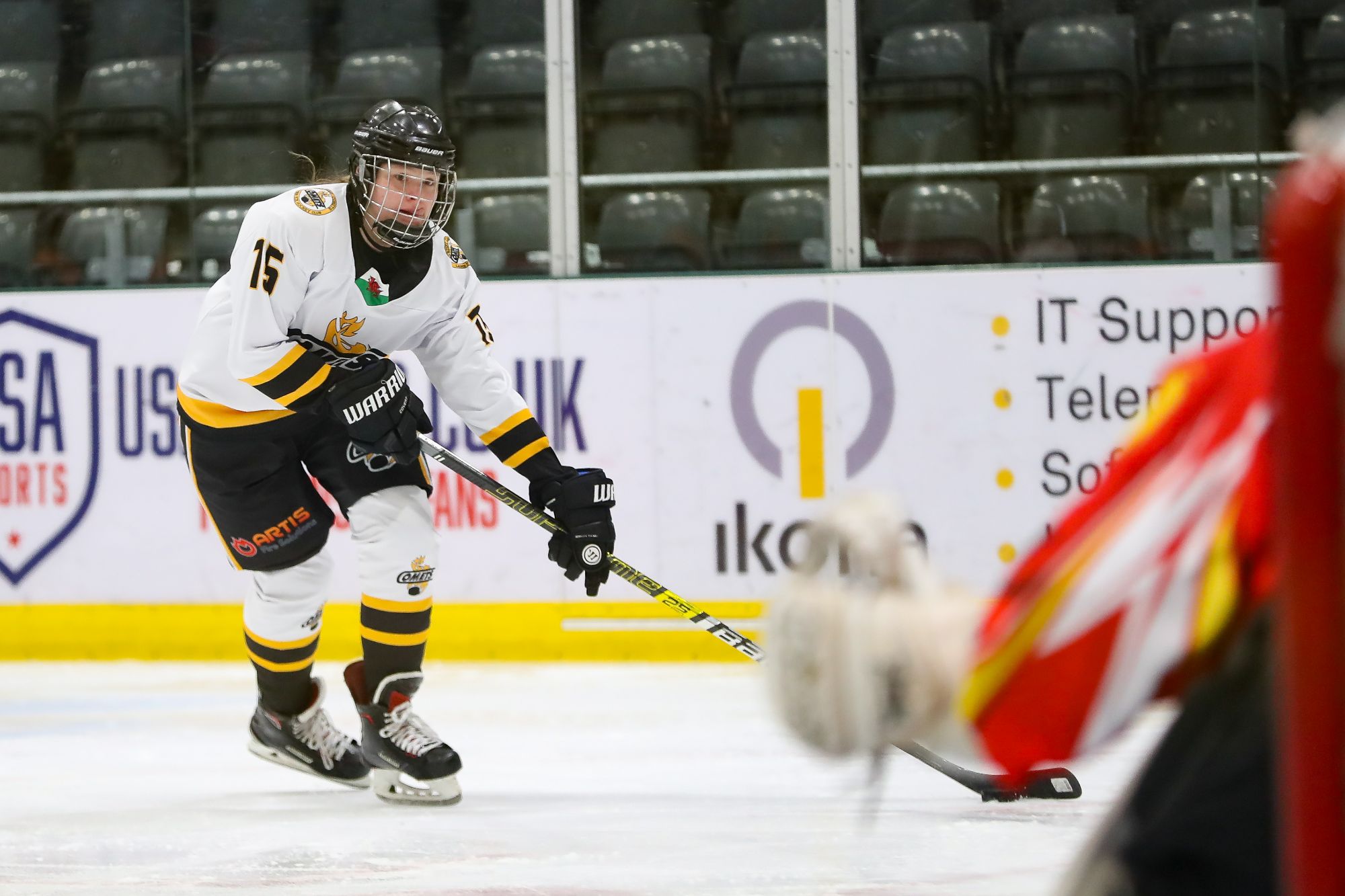 Comets Gear Up for Thrilling Season Opener Against Solent Amazons
The excitement is palpable as the Comets prepare to launch into their highly anticipated season opener against the formidable Solent Amazons. Fans of Women's Ice Hockey are in for a thrilling showdown at the Vindico Arena this Sunday, marking the Comets' first home game of the season.
Known for their intense rivalry, clashes between the Comets and Solent Amazons always promise high-octane action and fierce competition. The game is set to commence at 18:15 pm, showcasing the remarkable skill and dedication of these talented athletes.
What's more, there's no need to scramble for tickets – entry to this exhilarating event is completely free! Simply gather your fellow hockey enthusiasts, head over to the Vindico Arena, and immerse yourself in the electric atmosphere of this captivating match.
Don't miss out on the opportunity to support the Comets as they embark on what promises to be a thrilling season. Mark your calendars for Sunday, November 19th, and be part of the excitement as the Comets face off against the Solent Amazons in a game that's sure to leave fans on the edge of their seats.